Apple Online Reviews Have Been Removed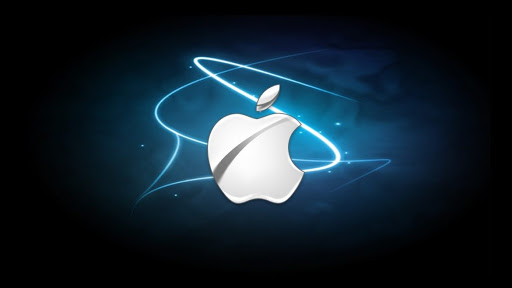 Apple removed the online customer reviews from its web store in November, 2019, as first reported by AppleInsider, and many publications have confirmed this to be the case. AppleInsider got a tip from a reader that the user's reviews and ratings were removed from Apple's online retail store page in the U.S., UK, and Australia.
For those unaware, the "Ratings & Reviews" section on an online store page helps customers view feedback of the product they are considering to buy to see if that product is worth purchasing or not.
As an example of what the ratings used to look like, you can look at the Wayback Machine archives for the original Apple Pencil for November 16th and November 17th, as found by AppleInsider. On the November 17th capture, you can see that the "Ratings & Reviews" section is gone.
Apple's choice means that customers can't provide useful feedback on the products available on Apple's store — especially if a product might be bad. There were at least 735 one-star reviews for the Lightning to 3.5mm headphone jack adapter, for example, but now you can't tell if it's good or not just by looking at that page.
The move to remove the reviews doesn't appear to be a mistake from Apple, but rather an intentional move, claims Apple Insider. However, there is no clarity as to why this happened.
Apple Insider notes that Apple had been known for keeping reviews and ratings on all of its product page especially negative reviews to demonstrate both transparency and integrity to its customers.
By removing customer feedback, a potential customer now has no way of knowing what to expect from a product. Similarly, a dissatisfied customer has no platform to vent their grievances with regards to their purchase.
Currently, there is no official confirmation from Apple regarding the change. Whether the change is temporary or permanent can be confirmed only after Apple releases an official statement regarding this.
_______________________________________
Please follow and like us: